"Hi I'm Gabby and I'm your Gallbladder.
I'll tell you what I want, what I really really want.
To feel clean, energetic and vibrant again.
I'm going to work with my friends Helen, Alice and Pip to make sure I can achieve these goals. But I must have your support!
Let's do The Gallbladder Flush together!"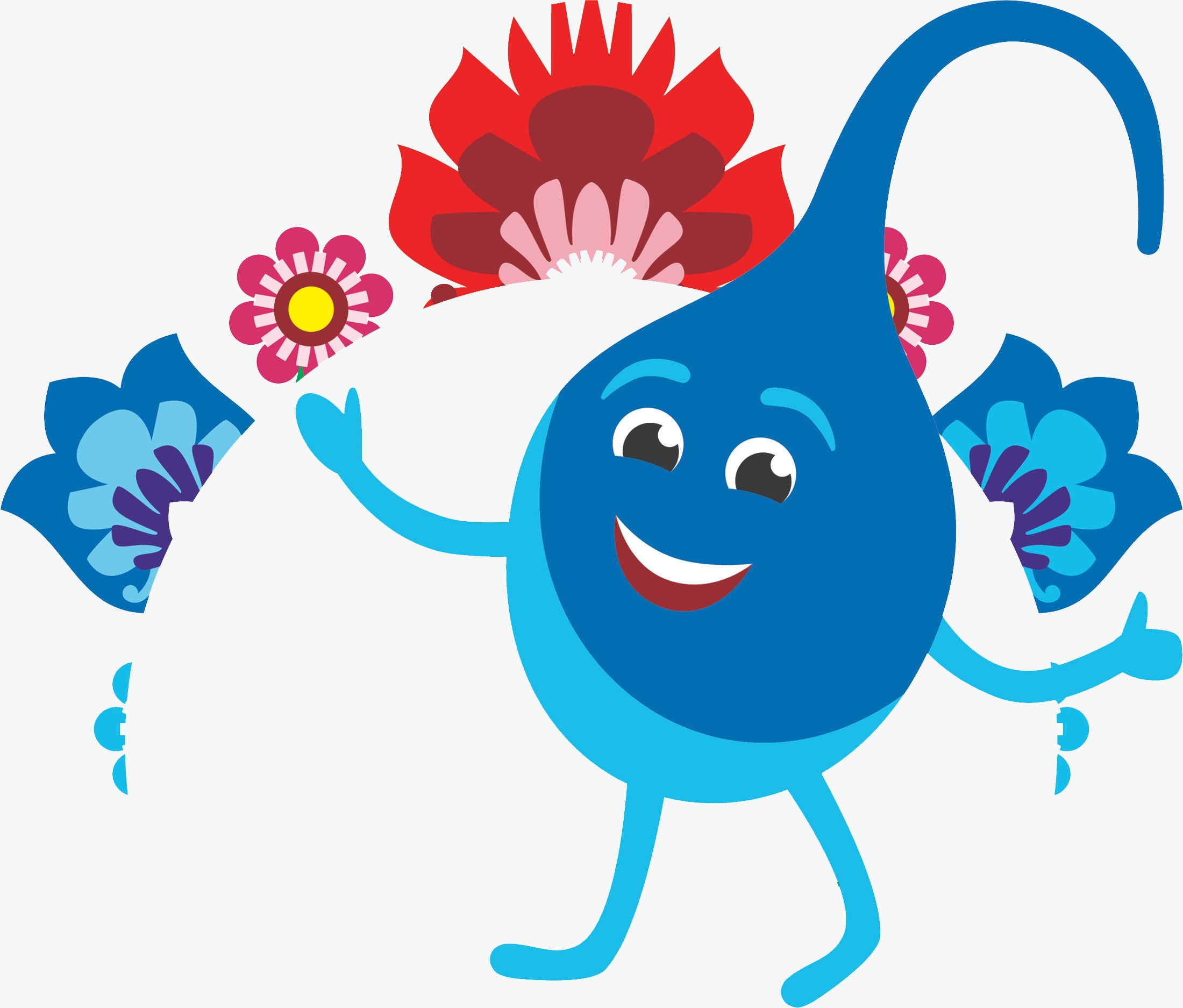 This isn't your standard cleanse.
And it's as much about what comes 'out' of us as what goes 'into' us. (If you can pick up what we're putting down here?!)
Liver and bile duct congestion sets the stage for production of gall stones and potentially more serious, seemingly unrelated, conditions, including obesity, diabetes, heart disease, and cancer.
Most adults living in the industrialised world, and especially those suffering a chronic illness, such as irritable bowel syndrome, heart disease, arthritis, multiple sclerosis, cancer, or diabetes, have an accumulation of gall sludge - kind of like sand really, that, if left to settle can turn into gallstones (mainly tiny crystals that escape detection for they are invisible to x-rays, ultrasound, and CT scans) blocking the bile ducts of their liver.


This online program - The Gallbladder Flush - led by one of the world's most passionate Gut and Auto-Immune health guru's, Helen Padarin, will give us a thorough understanding of the gallbladder and its complex functions, what causes gallstones in gallbladder, and why these stones are related to so many of the most common chronic diseases prevalent in the world today.
Also and most importantly, what we can do about it!
The gallbladder flush has led to incredible improvements in health and wellness for so many.
Flushing your gallbladder can add years to your life, reverse or slow down the ageing process and support the healing of your body on a deeper level than you ever thought possible.
Many people who have done a series of these flushes see remarkable changes in all areas of their health, some even being healed of stubborn illnesses that they lived with for years.
See, the health of the Western World ain't what it's meant to be. And unfortunately feeling flat and being medicated has become the default of so many.
It's no wonder that we are experiencing an epidemic of compromised immunity, illness and obesity. Our toxin exposure and overload has never been higher and we've come to think of a weak constitution and immune system as normal (SPOILER ALERT: it's not!).
Our bodies are carrying excess weight, our skin is suffering, the rate of auto-immune disease has never been higher in history, we are more medicated than ever before, and we lack the confidence to show our best selves to the world. (This is before we even touch on what this lack of health is actually doing to our mental health and cognitive state)
Over the years, Helen has worked tirelessly and helped thousands of people to change the way they approach health, and seen the huge impact that simple changes can have in their bodies - and beyond!
Often her patients have the right motivation and just need a little more information on how to actually take those first few steps.
She wanted to create a program that could reach more people and empower them to get started in the right direction.
So she did.
The Gallbladder Flush can help if you're experiencing one or more of the following symptoms:
Bloating
Constipation
Diarrhea
Irritable Bowel Syndrome (IBS)
Food intolerances
Autoimmune issues
Low energy in the morning
Craving salty or sugary foods
Low libido
Afternoon fatigue
Getting a second wind in the evening
Difficulty remaining asleep
Afternoon headaches
Blood-sugar issues
Chronic inflammation
Moodiness
Difficulty losing weight
Thyroid issues,
Leptin and insulin resistance
---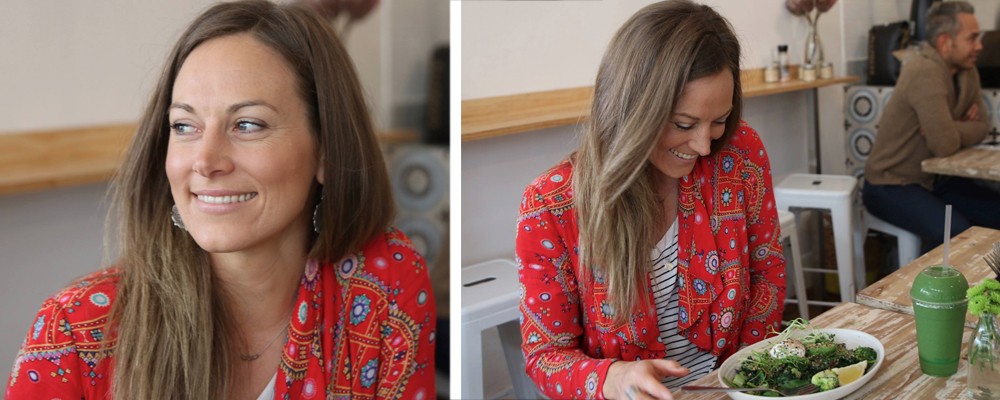 ---