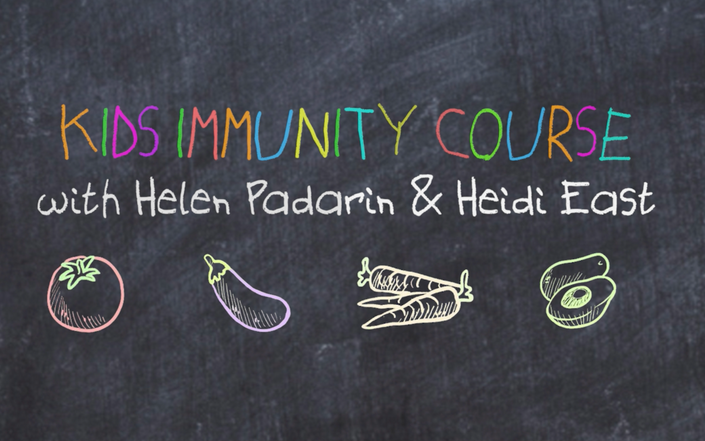 Kids Immunity Course
Getting Kids - and families - thriving through winter and throughout the year.
Now Open!
Building a Resilient Immune System
Your children (and you!) have the birth right to THRIVE, not just survive!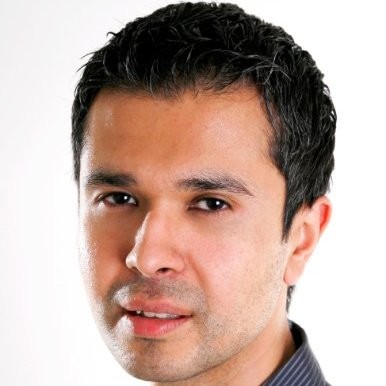 I highly respect Helen's commitment to encouraging and inspiring families on the real food journey and compassionately empowering families to have the tools and resources to optimise their health. As a cardiologist I see the power of food choices on a daily basis. Chronic inflammation has devastating effects and so I can't emphasise enough the importance of instilling real food and lifestyle as medicine from childhood.
– Dr Aseem Malhotra, Cardiologist, UK
This course was originally developed to help get your kids through winter minimising the need for antibiotics, pain killers, fever medications and steroids. Little did we know that a global event would take place, making having a resilient immune system more important than ever!

The medications prescribed to children for infections, allergies and asthma attacks are all important life saving medications, however they tend to be HEAVILY over prescribed. These classes of medications have a strong impact on gut health, the gut microbiome, the liver and our longer term ability to have a resilient, regulated immune system (think prevention of autoimmunity and cancer, for example).
Imagine if your kids didn't need to be medicated so often.
Imagine if there was less need for doctor visits, days off school.
Imagine fewer sleepless nights and less worry about your child coming home sick from daycare or school.
What does having a resilient immune system mean?
Reducing the frequency of infections
Reduced severity of infections
Faster recovery from infection
Better / more complete recovery from infection (no lingering post viral syndrome, for example)
Reduced occurrence of asthma, eczema, hay fever and allergies.
For the longer term it means:
Reduced risk of many types of cancers
Reduced risk of developing autoimmune diseases (now in pandemic proportions)
What's fascinating is it's not only your immune function that benefits from having a resilient immune system.
There are so many body-wide benefits too, for example:
Less ADD / ADHD
Clear up brain fog
Better moods
Better behaviour
Better sleep
Why do we see mental, emotional and behavioural benefits from regulating our immune system? Because there are actually more immune cells in your brain (called micro-glia) than there are brain cells! YEP!! Crazy huh! When immune cells are overactive, they can cause agitation of neurons / brain cells and that's one way that immune function impacts your kids brains (and yours too of course!).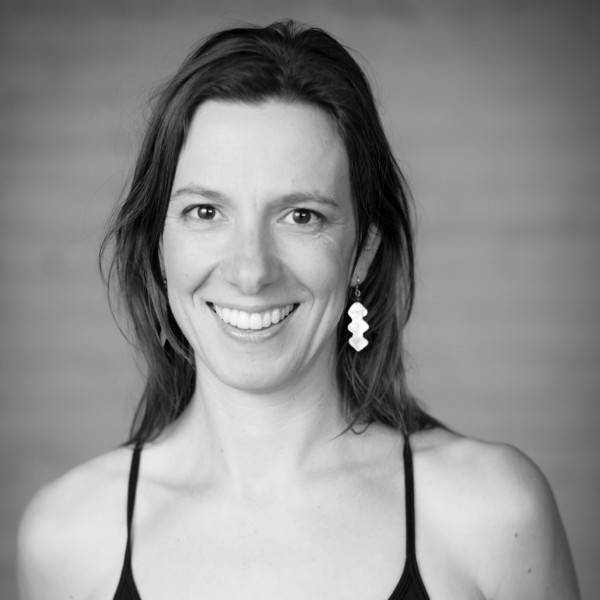 Heidi is naturally generous with the way she offers her time and energy in all she does. As a loving mother of three young kids, a naturopath and doula, she has so many layers of wisdom to draw from. Her grounded and nurturing personality means you and your kids will always feel well looked after in her healing hands. ~ Bryony Lancaster, Mother of 2, Founder of Egg Of The Universe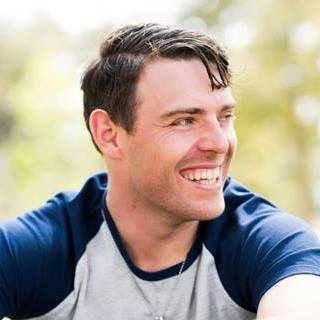 "Helen has a unique combination of encyclopaedic knowledge, easy to understand communication and genuine love and care that is a godsend for any parent looking to support their kids immune function. As a parent of three very healthy kids, she would be one of the first people i turned to if I ever needed help".
~ Dr Brett Hill, Father of 3, Resilience mentor at
exercisingresilience.com
This course is an investment not only in your child's health for the months ahead, but a lifelong investment in your child's health.
Children with resilient immune systems grow into empowered adults with resilient immune systems.
What Do You Learn in the Kids Immunity Course?
You'll have full access to:
MODULE 1: Nutrition & Immune Function
We kick off the Kids Immunity Course with the foundation of nutrition for immune function. Every immune cell, enzyme and complex is made out of what you eat! If your child doesn't consume (or absorb) the nutrients required to build their immune system components, then they're going to have a tough time warding off infections or managing the inflammation that leads to allergies. Find out what these nutrients are, what foods they're found in and also what immune-damaging foods to avoid.
MODULE 2: Gut Health & Immune Function
Did you know more than 80% of the immune system is in the lining of the gut wall?! How your immune system is able to respond to different pathogens is largely dependent on the state of your gut health and your gut microbiome. In this module we explore gut disrupters, and gut healers and learn how to create a healthy gut microbiome.
MODULE 3: Fever Management
What actually is a fever, why do we have fever, what purpose does it serve? What happens when we suppress fever? What is glutathione, how is it affected by fever suppressing medications and what impact does this have on immune function? All these questions and more will be answered in this module. We'll cover the importance of fever, methods to monitor and safely manage fever at home and what point to get medical attention if that arises.
MODULE 4: Overarching Immune Support
Just like we want healthy colonies of microbes in the gut, we want a healthy colony of humans in your household! Each member of the colony affects the other members, in more ways than we can cover in this course! Join us as we explore the environmental factors and lifestyle habits that support the immune function of every member of your household.
MODULE 5: Home Remedies, Tips & Tricks for Specific Conditions
Now this is fun! In this hands on module you learn how to make simple and highly effective remedies at home for common conditions like earaches, coughs, sore throats, chest congestion, blocked sinuses and more.
MODULE 6: Immune Building Recipes & The Kitchen Farmacy
Time to join us in the kitchen! Here we'll share what key immune boosting foods to stock your pantry with and you'll join us in the kitchen and a regenerative farm for a few cook ups so you can confidently cook and prepare foundational, delicious immune supportive recipes.
MODULE 7: Build Your Tribe
It takes a village to raise a child – you're not meant to do it alone. In this module we'll discuss what kind of team or tribe to have around you (and how to find them) to support your child and you through the ups and downs of family healthcare. We'll also take a close look at self-care practices for mum. Mum's are usually the captain of the ship. If mum goes down, usually the household does too! So it is essential (not selfish) for mum to be cared for. Time to leave that mother's guilt at the door!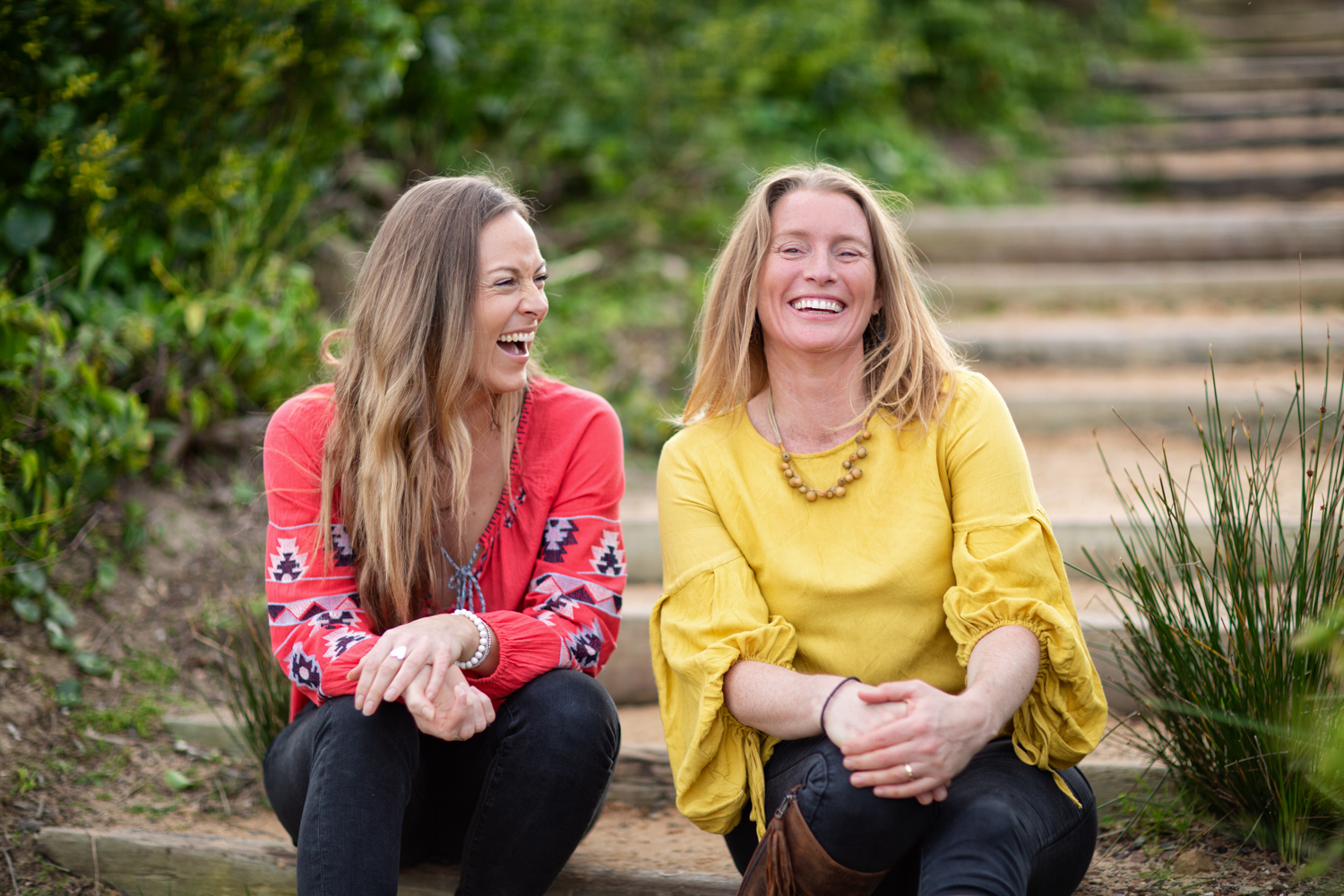 Laughter - good for your immune system....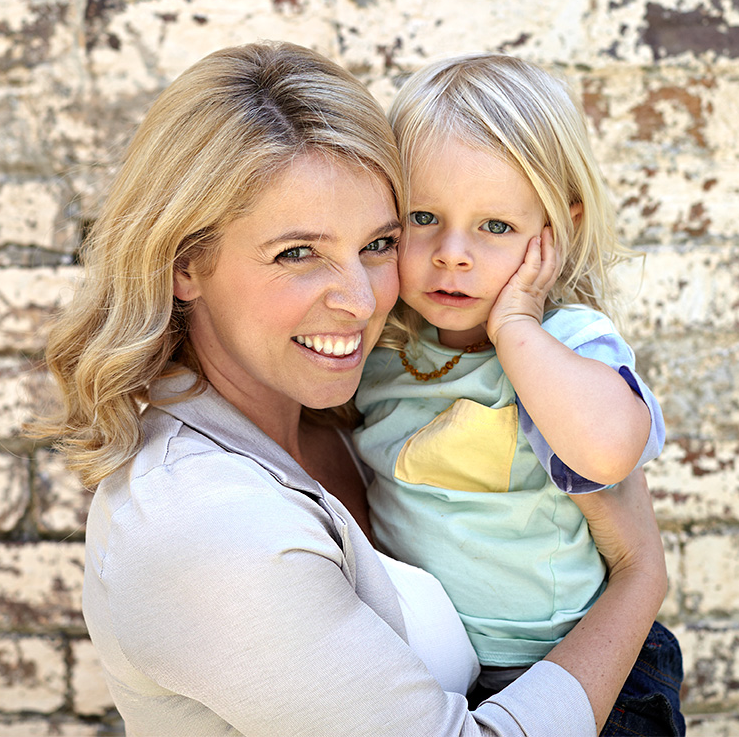 Helen Padarin has been our family's health angel. She has been responsible for turning our health around, and is the reason why my little guys can sit and eat olives, capers, snow peas, carrots, celery , cabbage, pate .... you name it he will eat it! With Helen's simple, practical and always encouraging approach you can be sure to get incredible results. - Charlotte Carr, Mother of 2, Coauthor BubbaYumYum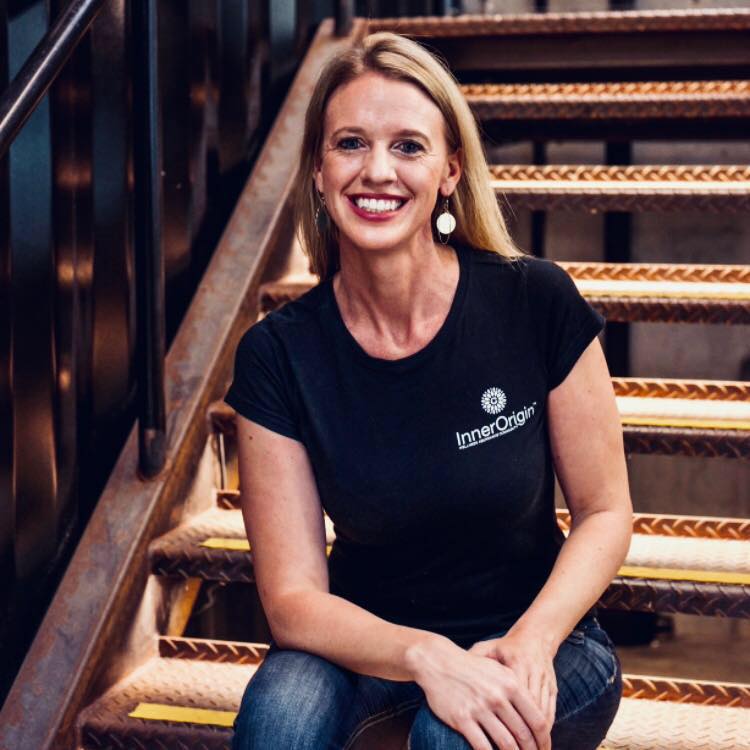 Helen Padarin is one of the best Naturopath's and Nutritionists I've ever known. Her understanding of the immune system, gut health and overall well-being is second to none.
So very excited that she has put together this amazing course to positively impact Kids lifestyle and vitality! ~ Sally-Anne Ferguson, CEO Inner Origin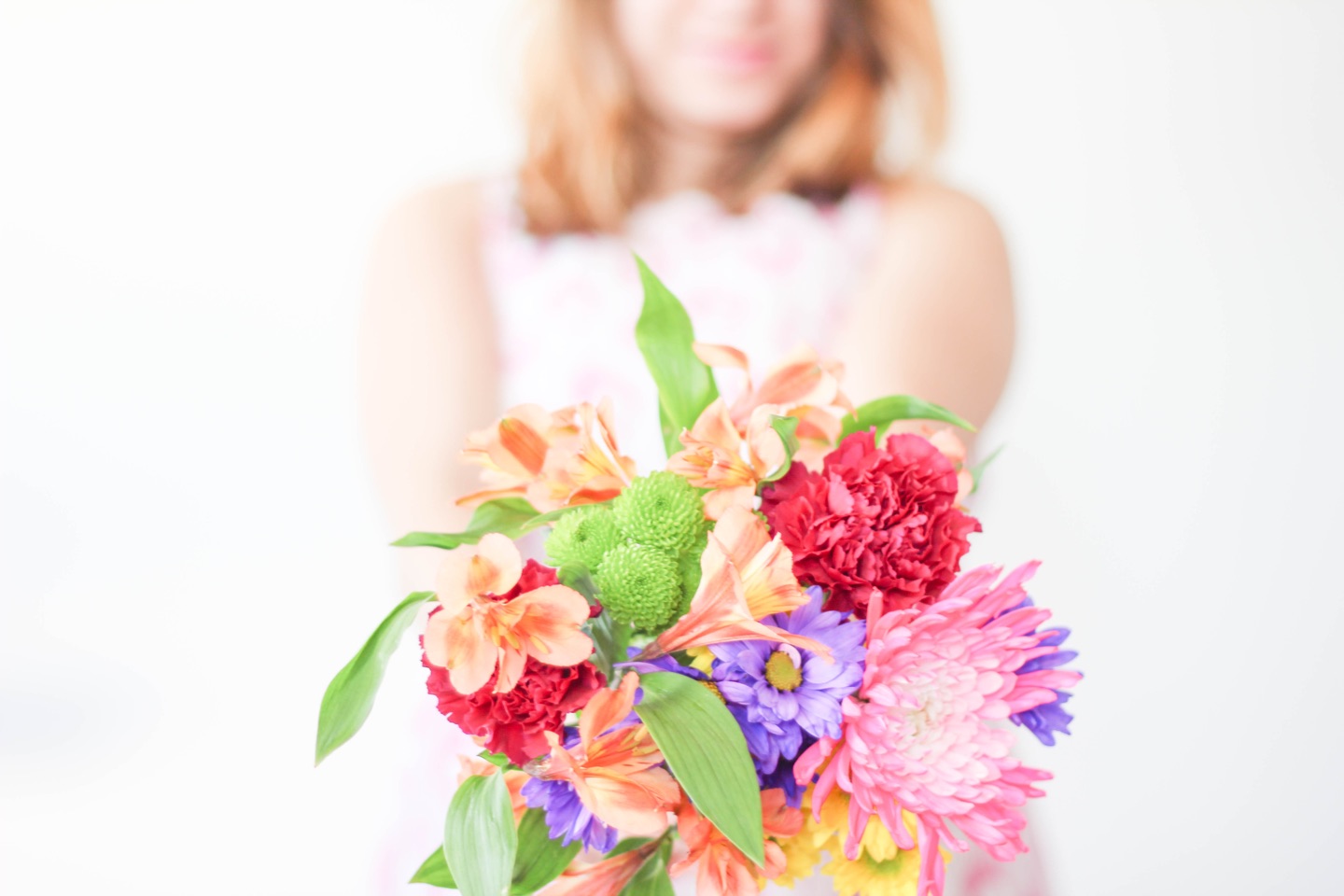 I needed to heal 2 children. One with immune system support and the other with mental and emotional support. Within a few months of Helen's protocol my children were well on their way to healing. Two years fast forward, I've never needed to use antibiotics, paracetamol or any drugs since. Thank you Helen, for changing the path of my kids health to a positive drug free one. ~ Lilian (Mother of 3, Melbourne)

How is the course delivered?
Each module contains video content and PDF downloads. There are 7 modules and you can complete these all in your own time. We know how busy parenting and family life can be, so we know you need to have access to ALL of the material right from the start. That way you can dive into it any opportunity you have. While we suggest you start with modules one and two before completing the rest of the modules, there are of course no rules – you do it in the order that works for you. Maybe your child has an earache and you need to know how to make some pain relieving drops or poultice now – not in week 5 - so you can jump ahead into the remedies section.
Private Facebook Support Group
Because we know how important community is, we've set an online one up for you, with a private group on Facebook. Using the password you get upon enrolment, you get access to this group with other families interested in taking control of their families health and living an empowered life. You'll also get live chats with Helen Padarin (and possibly other practitioner members of the Padarin Health Team!).
*** Inaugural Launch Special ***
As a big welcome to our first round of immunity enrollers for the inaugural launch of the course, we'll go through all the material with you – one module per week (August and September). We'll support you each step of the way with LIVE CHATS each week, and some special guest Live Chats too. This content itself will be worth the investment in the course! You get to ask questions from a highly curated selection of special guests to help you and your family on your journey to empowered health.
Additional Resources
Aside from the video content and PDF downloads for each module, there is also a wealth of additional downloadable resources included in the course. We want to make sure you have all the tools you need to move forward in health care with confidence. There's recipes, cheat sheets, what to keep in a homeopathic first aid kit, recommendations on where to shop and how to support your child's immune system before and after immunisation to minimise risk of adverse events, and more!
Jump in now for our super charged launch!
Let's support our kids of today to be healthy, happy, empowered adults!
We're so much more powerful when we dive in TOGETHER.
See you for LIVE CHATS!
ABOUT HELEN PADARIN
Helen Padarin is one of Australia's leading experts and loudest voices in the revolution of holistic health driven by real food.
With a knack for breaking down complex concepts into easy-to-implement actions, she is a respected naturopath, nutritionist, medical herbalist and best-selling author renowned for her vast knowledge in all things vitality.
Based in Sydney, Helen works from one of the most highly regarded integrated medical centres (alongside GP's, a paediatrician and other practitioners), where she specialises in helping kids and adults with immune, autoimmune and neurological disorders - a cause she is deeply passionate about.
Helen has an insatiable hunger for knowledge. This has seen her complete a bachelor degree in Health Sciences (Naturopathy) and advanced diplomas in nutrition, herbal medicine and massage. She has also completed extensive post-graduate training in treatment for metabolic, neurologic, digestive and immune disorders.
A prolific writer, Helen was called on to write a chapter on paediatrics for a peer-reviewed Clinical Naturopathic Medicine published by Elsevier in 2011. In the brand new text Advanced Clinical Naturopathic Medicine published by Elsevier in 2020 Helen authored the chapter on ASD (Autism Spectrum Disorders) and coauthored the chapter on paediatrics and adolescent health.
However you're more likely to recognise her as a co-author of her best-selling books BubbaYumYum with Charlotte Carr and Chef Pete Evans and The Complete Gut Health Cookbook with Pete Evans; both debuting at no.1 in the lifestyle charts.
Of course, her passion for wellness isn't just confined to office hours. Helen carries over the themes of nature and health in her downtime, whether that's walking in nature, playing in the ocean, working on her fitness or spending quality time with her friends and family.
Helen finds nothing more satisfying than seeing patients and clients inadvertently spread inspiration to friends and family around them.
Vitality, it turns out, is contagious!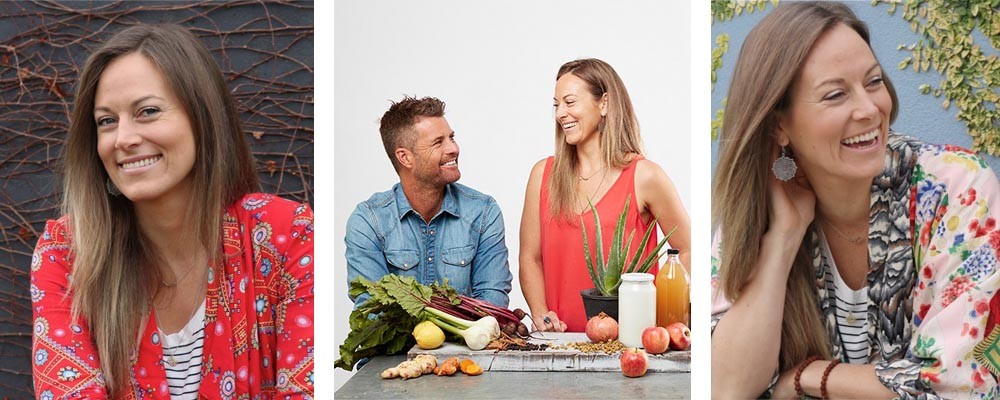 Helen's Qualifications
Bachelor of Health Sciences (Naturopathy) – University of New England

Advanced Diploma of Naturopathy (Nature Care College, Sydney)

Diploma of Nutrition (Nature Care College, Sydney)

Diploma of Botanical Medicine (Nature Care College, Sydney)

Diploma of Remedial Massage (Nature Care College, Sydney)

Holistic Lifestyle Coach (CHEK Institute)


MAPS (Medical Academy of Paediatric Special Needs ) Practitioner Training
ABOUT HEIDI EAST
Heidi is a mother of three young children and a qualified naturopath, nutritionist and doula. Before leaving clinical practice to start her own family, she worked at an integrative medical centre The Grove Health Pymble, where she and Helen met many moons ago (back in 2003!)! Heidi's practice specialised in women's health, fertility management, pregnancy and children's health.
Having children of her own gave Heidi a wealth of knowledge and practical experience in implementing fermented foods, real food and traditional methods of food preparation, which is now invaluable when working with clients. She has developed a deep expertise in the practical tips and information of applying the knowledge at home and in a family.
Working as a Doula has been a natural extension of Heidi's passion to support people to have empowered births and a truly positive experience which supports them in a fulfilled way on the journey of parenthood. Those who have had Heidi support them through pregnancy, birth and beyond truly know what a gift it is to have this wise, wild and incredibly nurturing woman to guide them.
Heidi's Qualifications
Bachelor of

Health Sciences (Natural Medicine) – Charles Sturt University
Advanced Diploma of Naturopathy (Nature Care College, Sydney)
Diploma of Nutrition (Nature Care College, Sydney)
Diploma of Remedial Massage (Nature Care College, Sydney)
Fertility Management Certificate (Francesca Naish)
Body Ecology Diet training (with Donna Gates)
Four Seasons Journey (School of Shamanic Womancraft)
Birth Doula and Post Natal Doula Training (with Anna Watts)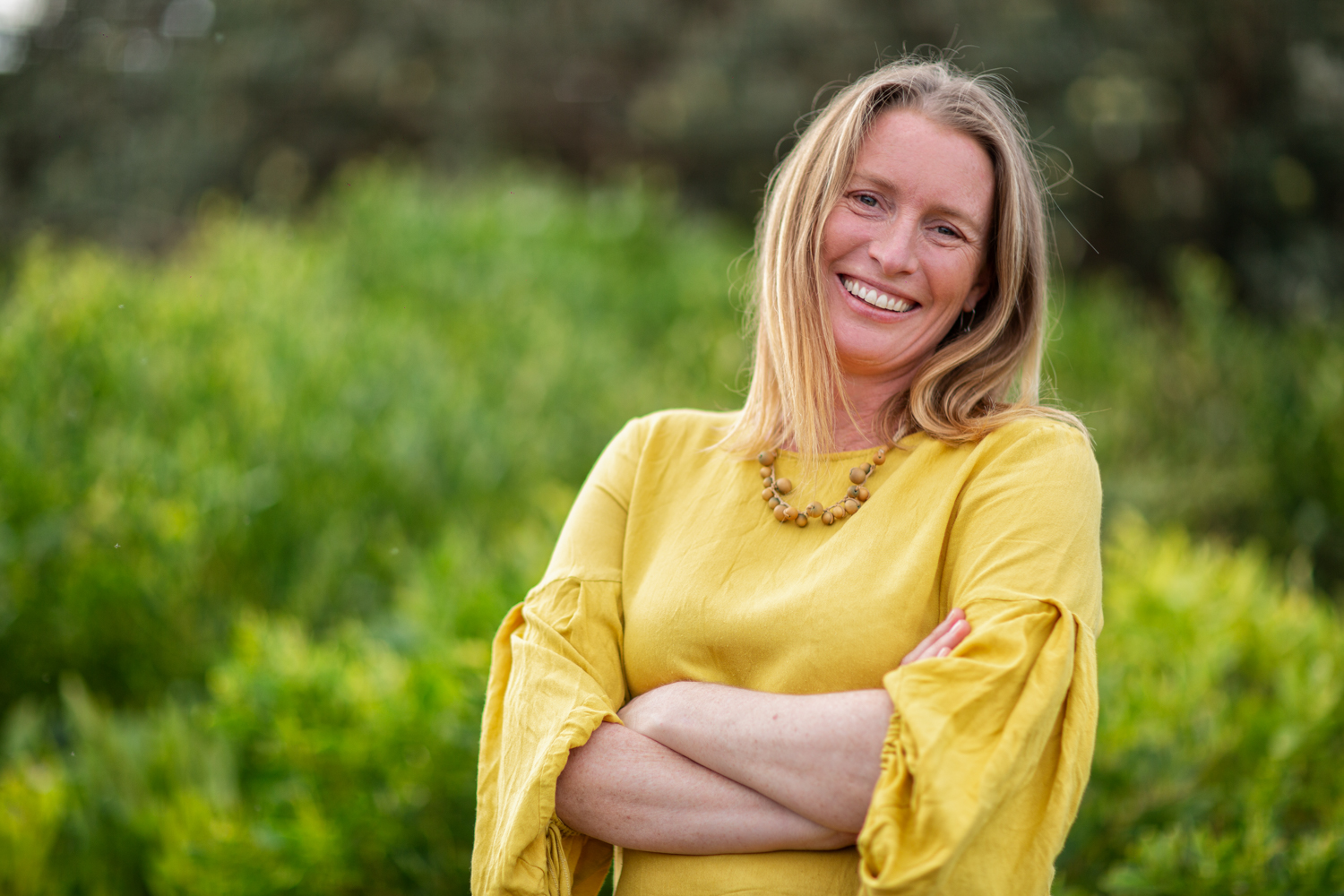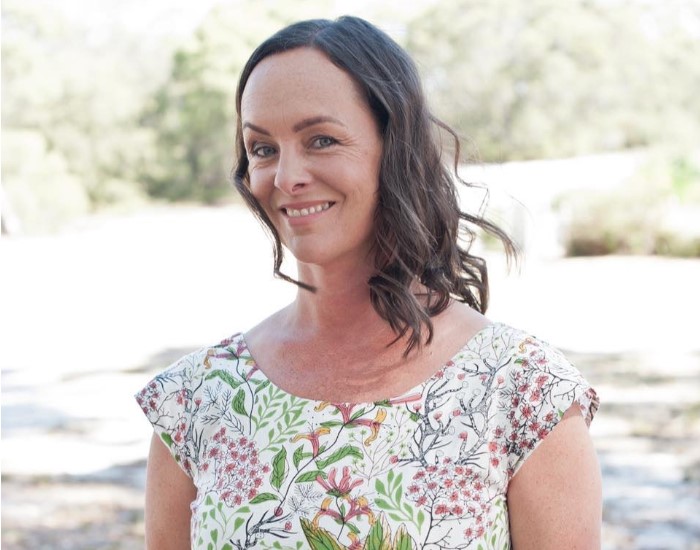 Helen Padarin walks her talk and brings the gut health message home in a really understandable and doable way. No drastic measures and lots of compassion that leaves you feeling: 'I can totally do this!'. ~ Helen Marshall, Founder of
Primal Alternative
Frequently Asked Questions
When does the course start and finish?
This is a completely self-paced online course - you decide when you start and when you finish. You have access to course materials as soon as you sign up and for 1 year from the day you enrol.
What if I am unhappy with the course?
We would never want you to be unhappy! If you are unsatisfied with your purchase, contact us in the first 30 days and we will give you a full refund.
How long do I have to complete the course?
The course has 7 modules which you can complete in your own time. It's been created so you can easily complete a module a week. You have access to all the course materials for 1 year from the date you enrol. For those of you joining our INAUGURAL launch you'll have Heidi and Helen guiding you through the course with weekly live chats in the private facebook group.