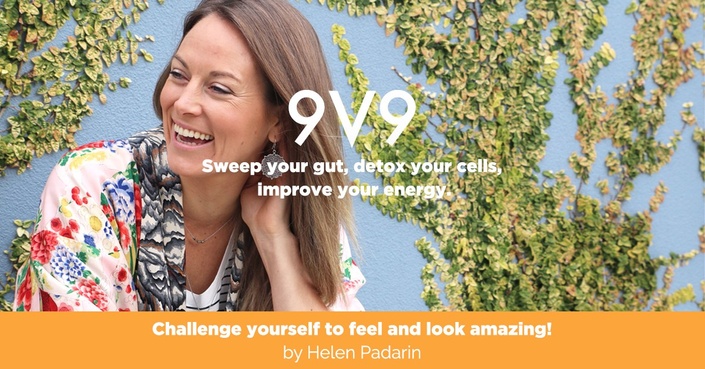 9V9 Veggie Challenge
The 9 day x 9 cup veggie challenge. Sweep your gut, detox your cells, improve your energy.
JOIN THE 9V9 FAMILY & CREATE
BETTER HEALTH WITH US!

Because it's hard to be great when you're not feeling it.
Kickstart your health and happiness (without the restrictive diet!)

Starts Monday 29th August 2022


This course is closed for enrollment.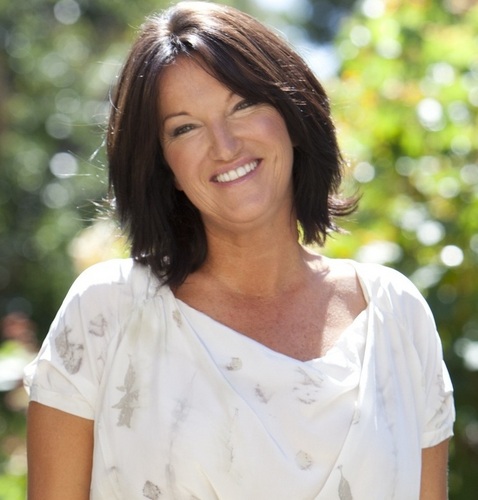 "Helen is the "Go to" person I refer everyone to for gut health and healing. More and more the world is waking up to the need to have healthy gut microbiome and Helen is the queen of this field – what she doesn't know, isn't worth knowing! Make sure you take advantage of this great opportunity and learn the how of preparing delicious, nutritious and tasty meals for you and your family." - Therese Kerr
Sweep Your Gut, Detox Your Cells and Improve Your Energy.
Take the 9V9 veggie-based detox program and transform how you feel in 9 days.
Join one of Australia's leading Naturopath's, Helen Padarin, as she mentors you to completely transform your health - and your life - in the flagship online program for 'Padarin Health'.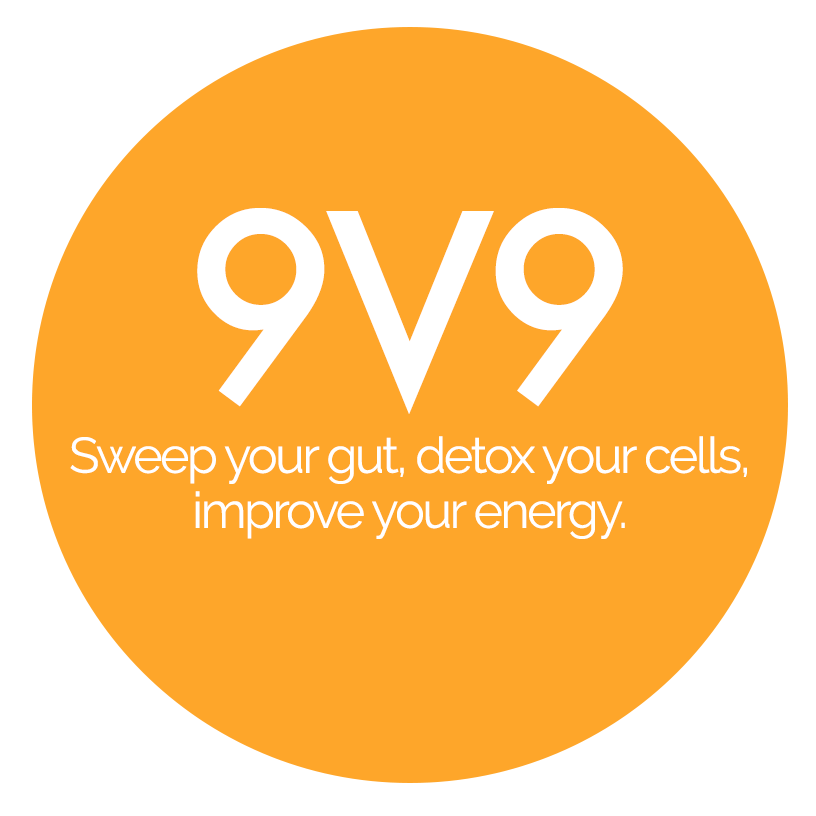 This isn't your standard detox.
We're not asking you to cut anything out - just to add more of the good stuff in!
9 cups of veggies a day, for 9 days.
That's it.
Yep, you can have your cake - and eat it too!
---
(Pssst… a study from St. Andrews University found that people who upped their intake of fresh vegetables for six weeks were rated as sexier).
Sadly though, not all the statistics we read have us feeling quite so ravishing…
We are seeing more and more evidence that people aren't eating enough vegetables, and are missing out on all the goodness they provide.
Consider this;
Only 3.2% of 18-24 year olds eat the recommended serve of vegetables each day.
Only 5.1% of Australian adults consume the recommended amount of fruit and vegetables (which is set conservatively low as it is).
It's no wonder that we are experiencing an epidemic of compromised immunity, illness and obesity. Our toxic overload has never been higher and we've come to think of mental fatigue as normal (SPOILER ALERT: it's not!).
It's not just what's happening inside that affects us; our bodies are carrying excess weight, our skin is suffering, and we lack the confidence to show our best selves to the world.
Over the years, Helen has worked tirelessly and helped thousands of people to change the way they approach health, and seen the huge impact that simple changes can have in their bodies - and beyond!
Often her patients have the right motivation and just need a little more information on how to actually take those first few steps.
She wanted to create a program that could reach more people and empower them to get started in the right direction.
So she did.
The '9V9 Veggie Challenge', is the quickest and easiest way to kickstart health, happiness and healing - all from the comfort of your own home.
---
9V9 can help if you're experiencing one or more of the following symptoms:
Bloating
Constipation
Diarrhoea
Irritable Bowel Syndrome (IBS)
Food intolerances
Autoimmune issues
Low energy in the morning
Craving salty or sugary foods
Low libido
Afternoon fatigue
Getting a second wind in the evening
Difficulty remaining asleep
Afternoon headaches
Blood-sugar issues
Chronic inflammation
Moodiness
Difficulty losing weight
Thyroid issues,
Leptin and insulin resistance
---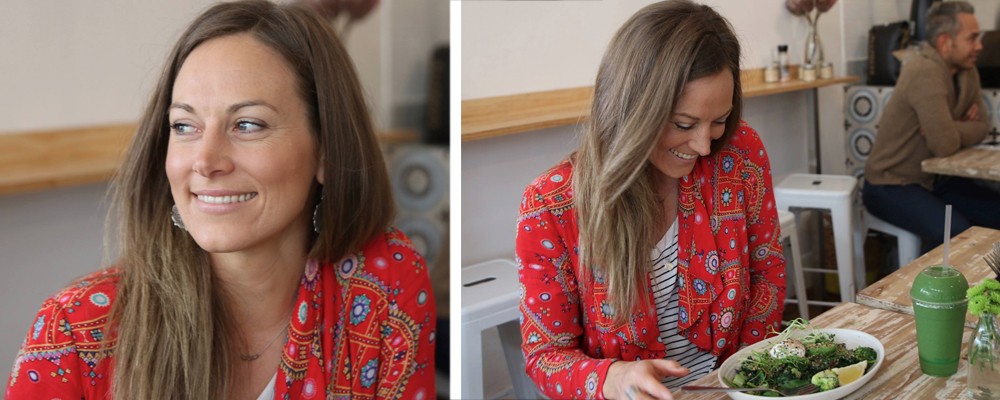 ---
THIS IS EATING THE RAINBOW!
Here's some of the simple and delicious meals you'll be getting your 'veggie fill' of.
You may want to consider doing 9V9 for that alone!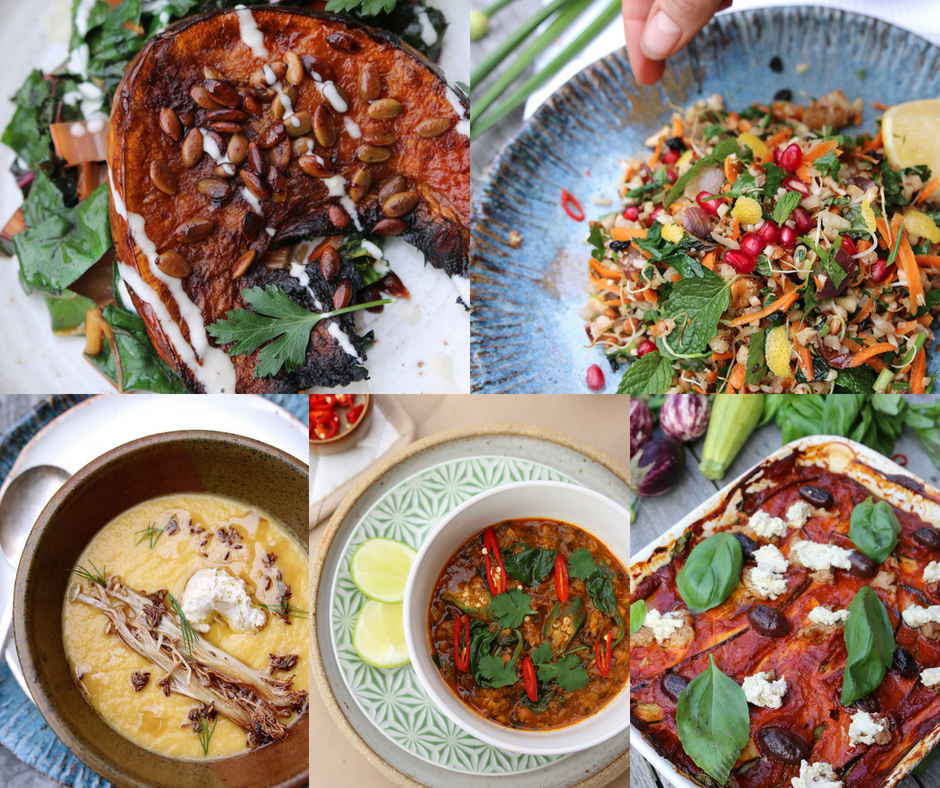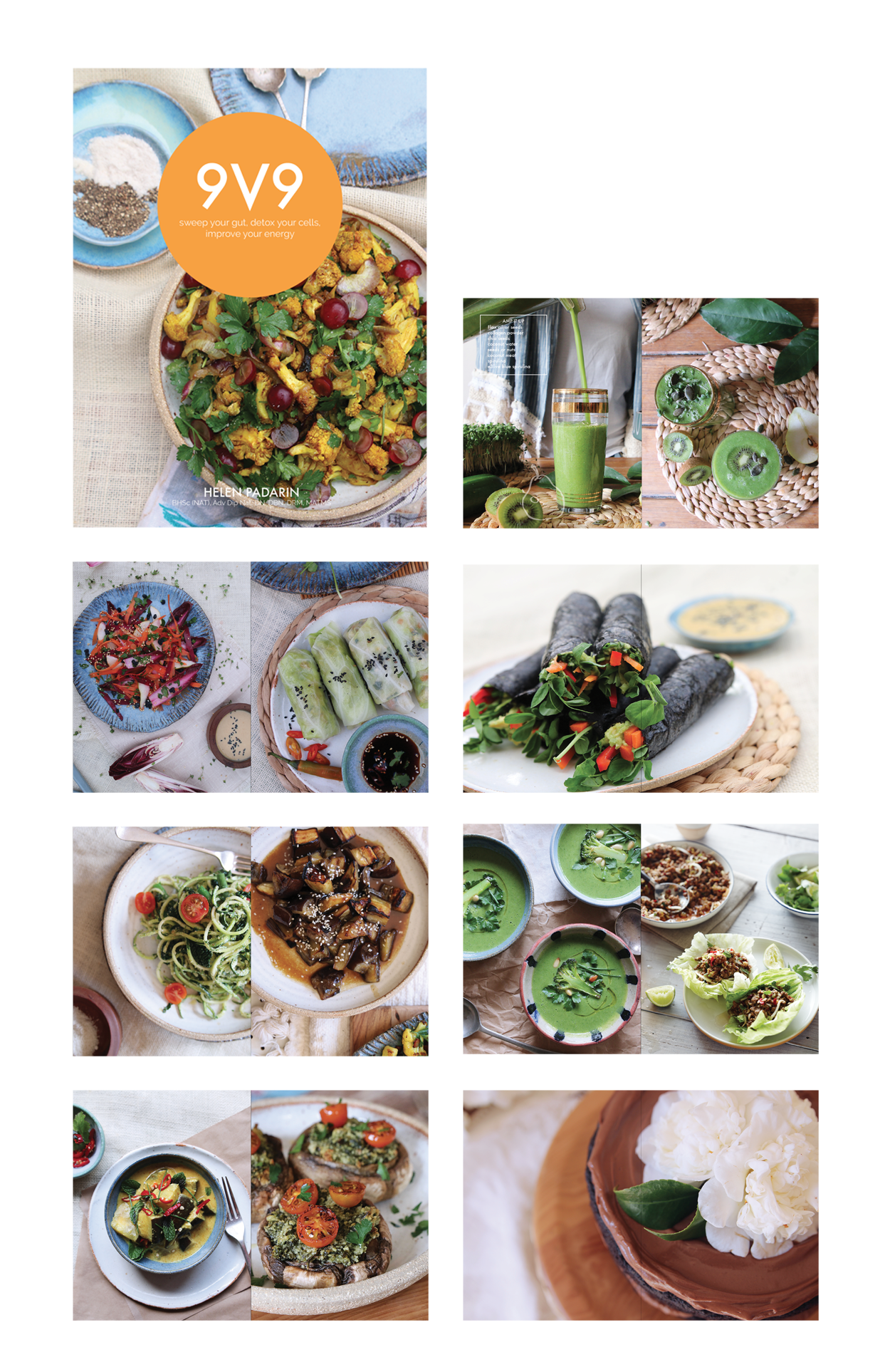 ---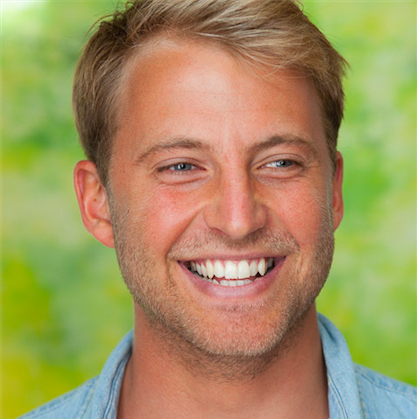 "Helen radiates health - she exemplifies what can be achieved with a life dedicated to health & wellness. Helen does this without sacrifice of the important things...like having fun!" - Kale Brock
ABOUT HELEN PADARIN
Helen Padarin is one of Australia's leading experts and loudest voices in the revolution of holistic health driven by real food.
With a knack for breaking down complex concepts into easy-to-implement actions, she is a respected naturopath, nutritionist, medical herbalist and best-selling author renowned for her vast knowledge in all things vitality.
Having worked from one of Sydney's most highly regarded integrative medical centres for the last 21 years, Helen has now dreamt up and created her own integrative health practice WELL EMBODIED – and it's all online, so you can access our practitioners no matter where you are in the world.
Helen has an insatiable hunger for knowledge. This has seen her complete a bachelor degree in Health Sciences (Naturopathy) and advanced diplomas in nutrition, herbal medicine and massage. She has also completed extensive post-graduate training in treatment for metabolic, neurologic, digestive and immune disorders.
A prolific writer, Helen was called on to write a chapter on paediatrics for a peer-reviewed Clinical Naturopathic Medicine published by Elsevier in 2011.
However you're more likely to recognise her as a co-author of her best-selling books "BubbaYumYum" with Charlotte Carr and Pete Evans and The Complete Gut Health Cookbook with Pete Evans; the latter debuting at no.1 in the lifestyle charts, and remaining in the top 10 since publication (over 50,000 copies sold and counting!).
Of course, her passion for wellness isn't just confined to office hours. Helen carries over the themes of nature and health in her downtime, whether that's walking in nature, playing in the ocean, working on her fitness or spending quality time with her friends and family.
Helen finds nothing more satisfying than seeing patients and clients inadvertently spread inspiration to friends and family around them.
Vitality, it turns out, is contagious!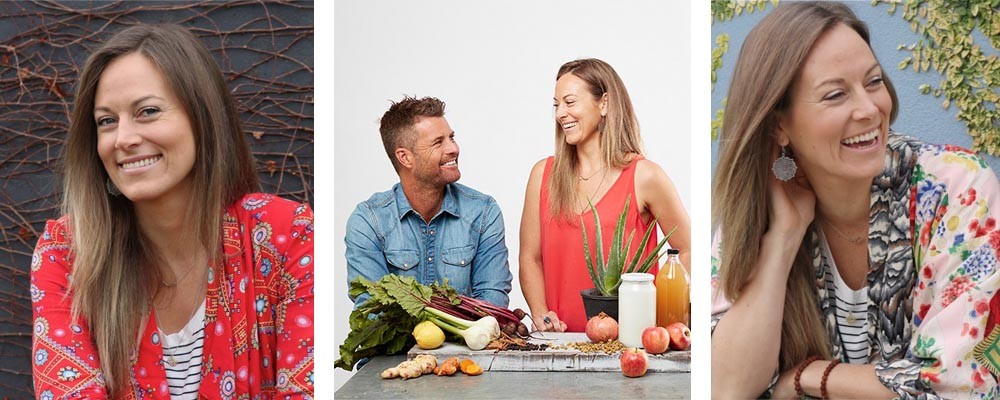 Helen's Qualifications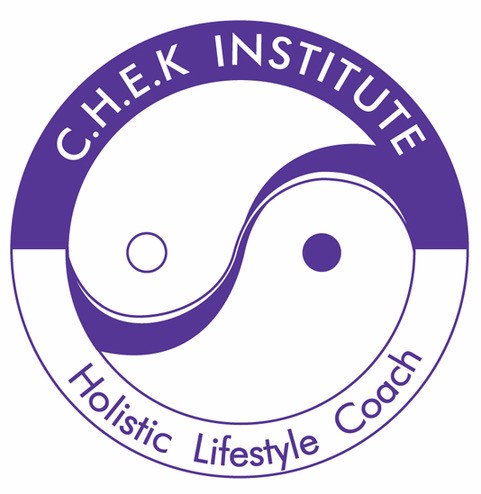 Bachelor of Health Sciences (Naturopathy) – University of New England

Advanced Diploma of Naturopathy (Nature Care College, Sydney)

Diploma of Nutrition (Nature Care College, Sydney)

Diploma of Botanical Medicine (Nature Care College, Sydney)

Diploma of Remedial Massage (Nature Care College, Sydney)

Holistic Lifestyle Coach (CHEK Institute)


MAPS (Medical Academy of Paediatric Special Needs ) Practitioner Training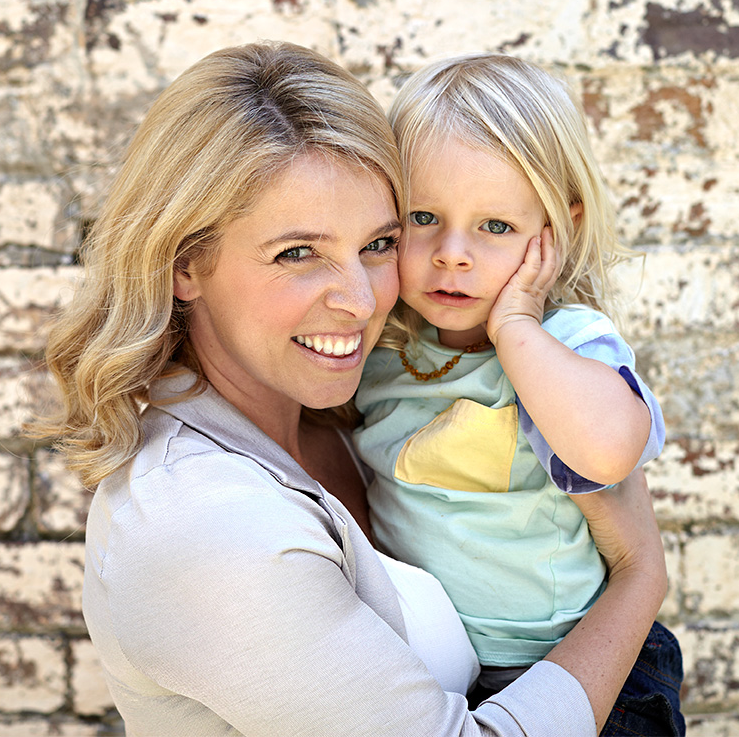 Helen Padarin has been our family's health angel. She has been responsible for turning our health around, and is the reason why my little guy ( 4 years old) can sit and eat olives, capers, snow peas, carrots, celery , cucumber, cabbage.... you name it he will eat it! With Helen's simple, practical and always encouraging approach you can be sure to get incredible results.- Charlotte Carr
Your body needs veggies to thrive.
Lettuce count the ways.
Ann Wigmore famously said that 'the food you eat can be either the safest and most powerful form of medicine or the slowest form of poison.'
9V9 can help if you're experiencing one or more of the following symptoms:
Bloating
Constipation
Diarrhea
Irritable Bowel Syndrome (IBS)
Food intolerances
Autoimmune issues
Low energy in the morning
Craving salty or sugary foods
Low libido
Afternoon fatigue
Getting a second wind in the evening
Difficulty remaining asleep
Afternoon headaches
Blood-sugar issues
Chronic inflammation
Moodiness
Difficulty losing weight
Thyroid issues,
Leptin and insulin resistance
---
But no one likes boring boiled broccoli.
Let's add some serious goodness to your body AND your tastebuds!
Learn tasty new tricks to make your vegetables tantalising.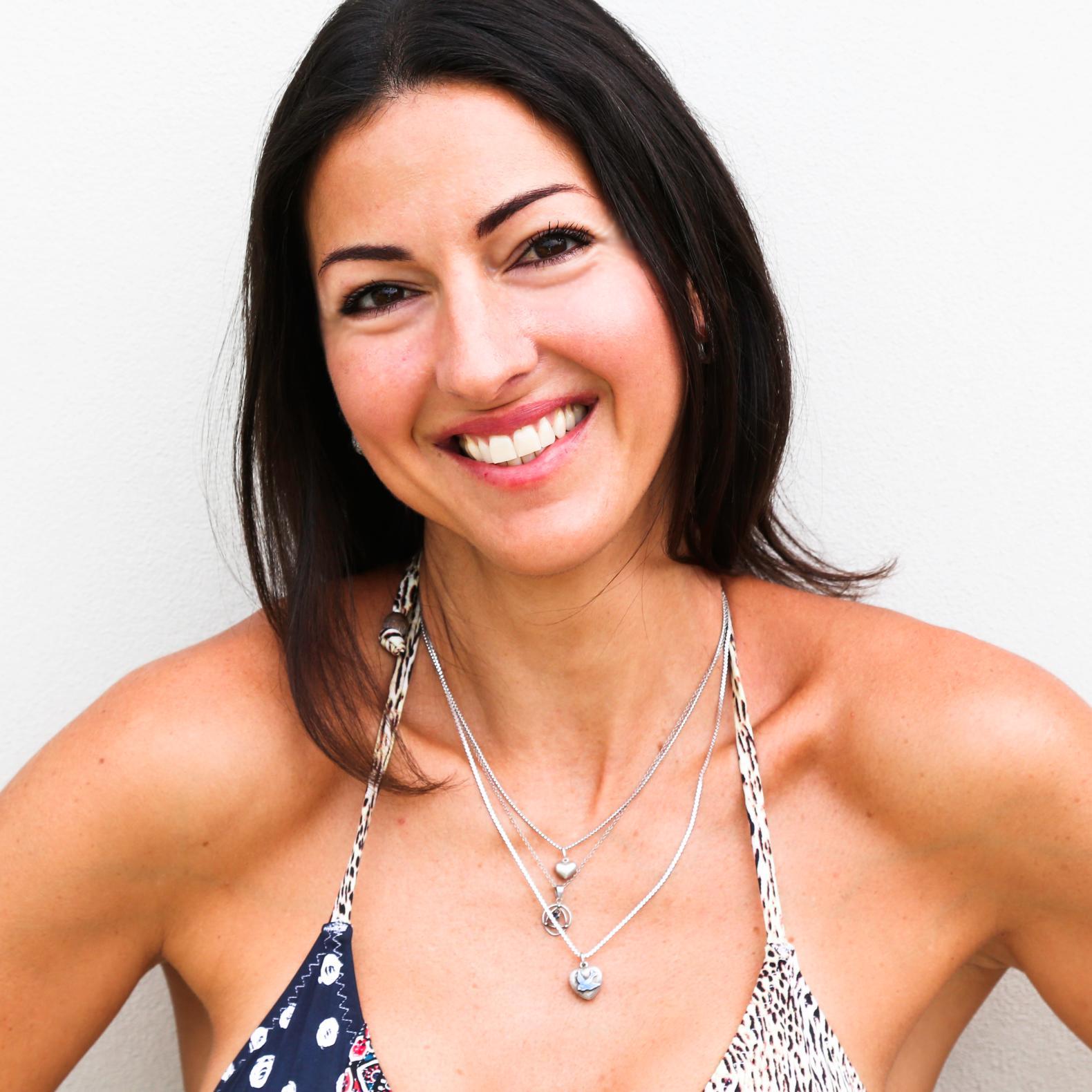 "Helen Padarin is a pioneer in the wholefoods movement in Sydney and further afield and is an instrumental force in educating people on real nutrition both in her clinical practice as a naturopath and in her work as an author and speaker. She taught me how to ferment veggies over 10 years ago and this has become one of the core product lines of my business. I'm very grateful for what she has brought to my life personally and to the lives of countless people in the broader community. Wholefoods rockstar!" Soulla Chamberlain - Star Anise Organic
WHAT YOU GET IN 9V9


You will be provided all of the following goodness and resources in 9V9:
The 9V9 Information and Recipe eBook, packed with simple, nutritionally-balanced and delicious recipes (ranging from smoothies, snacks, light meals and dinners).


A 9V9 Veggie list and a list of pantry staples (which will provide a framework to use long after the nine days is up).


Access to an exclusive and inclusive Facebook community where you can ask questions, swap stories and feel inspired.


Live Facebook Q&A's with booked-out Naturopath Helen Padarin.


A kick-start in your total health journey.
There are no 'rules' in 9V9. And it's going to be okay!
When we created this program, we looked into options of delivering the content and recipes and how these would be structured.

One of the key things we found in the research (hard data based on case studies outside our own backyards... but that too.) was that the more rules that were placed around a program, the more reasons human beings would decide to throw in the towel on day two.
It has been proven, that the more rigid a 'diet' plan, the higher the % of people who 'quit' on day 2 rather than working through the program. (And that if day two is a Tuesday, even more!)
** I know so many of you are going to relate to this. Maybe you can recognise yourself in this too. 'Tuna for lunch on Monday with a portion size of 100grams? But I hate tuna! What to do, What to do? Eat the junk at the downstairs cafe of course. **
This is why we decided to give you the support, the recipes, the ideas and the inspiration (and of course the WHY), and allow you to choose your own adventure and not place a structured meal plan in place at this time.
It means we aren't going to tell you exactly what to eat and when, THOUGH of course, you will be provided with shopping lists, recipe books, incredible options for packing the veg into your daily meals and so much more inspiration. You can follow the recipes in the guides to the letter, or you can riff on your own and eat the same meal three times a day if you so desire.
Pack/cook/create as much of those rainbow coloured vegetables into your day as possible. If you were to choose three meals from the recipe book a day your 9 cups is going to be easy!
The recipes have been created primarily from Helen herself and so a balance of nutrients your body needs is at the forefront of these.
We know this 'free-wheelin'' with the info, may be daunting for some of you and so if this is your first 9V9, please know that you are going to be supported.
We recommend trying something new every day and choose the meals that you love and suit your family. Some of them like the crackers and dips, are great to make in larger batches so you can snack on them throughout the day. Then there is so much more to be inspired by.
---
RESULTS?
By the end of this nine day detox, you'll be shocked at how easy it can be to feel happy, healthy and confident.
You can expect;
Your digestive system to function better.
Your energy and confidence to improve.
Your immune system to be given a re-boot.
To learn new tasty tricks to cook vegetables (you'll be craving them by the end).
Bucket loads of compliments on your new glow!
This program is designed to give you the get you started along a new path and on track to heal your health - for good!
Make this your year and feel revitalised, energised and vibrant.
After all, it only takes 9 days!
Starts Monday 29th August 2022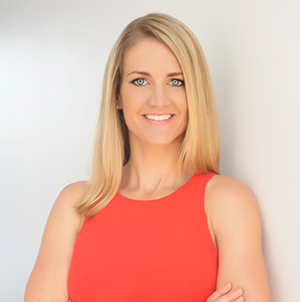 Helen is not only extremely knowledgeable and compassionate; she has also been on an incredible health journey herself. That makes her someone that is experienced well beyond the teachings of a text book and clinical practice. She is honest, relatable, understanding and caring beyond measure. - Marlies Hobbs – Co-Founder, Paleo Café & Healthy Everyday Readymade Meals
Your Instructor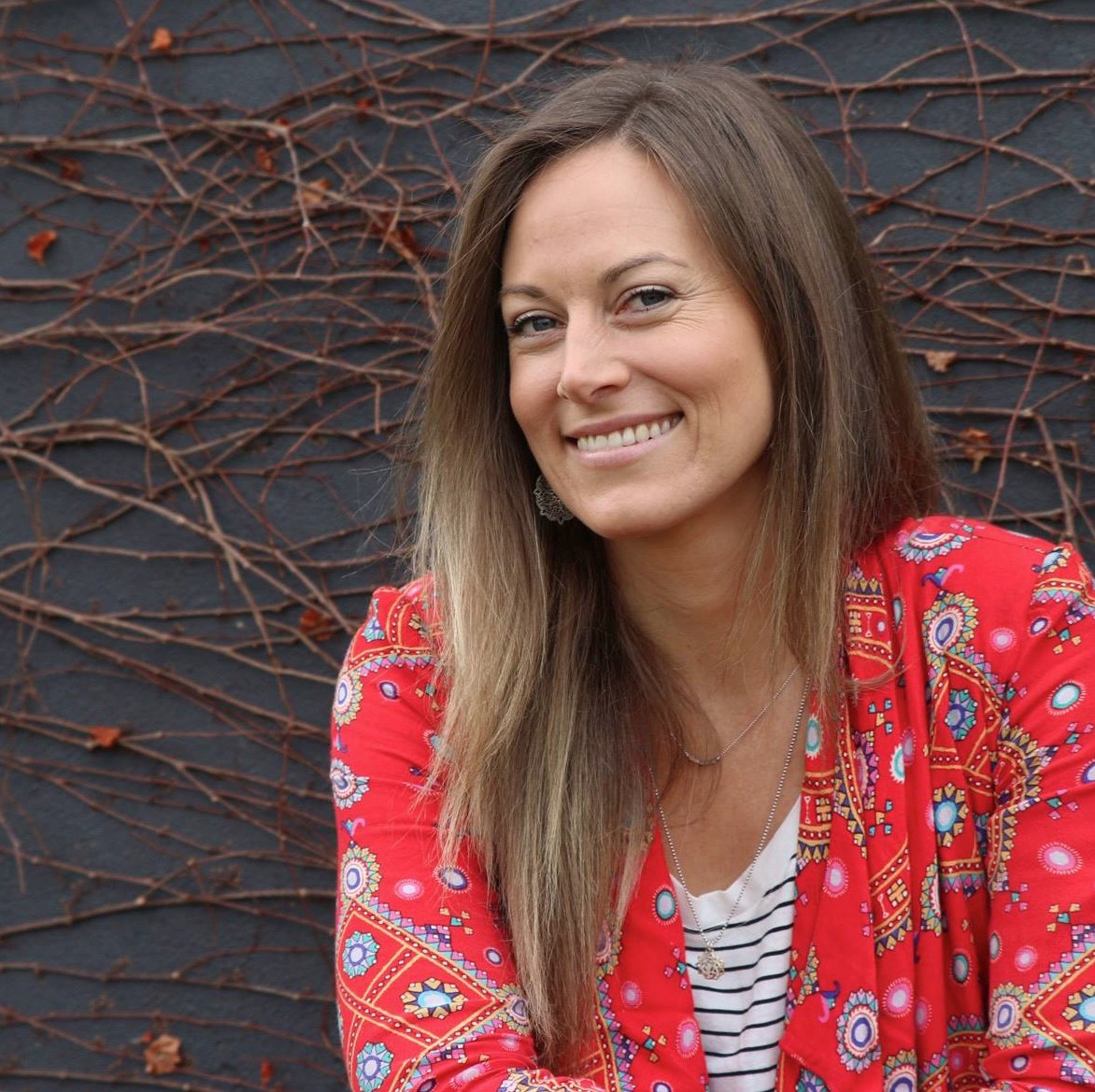 Helen completed studies in Naturopathy, Herbal Medicine, Nutrition and Massage and has worked as a practicing Naturopath since 2001. She has also done postgraduate training with the Mindd Foundation in the area of Autism, Autistic Spectrum Disorders, Asthma, Eczema, Gut dysfunction and Allergies. Helen has co-authored The Complete Gut Health Cookbook with Chef Pete Evans, Bubbayumyum - Foods to Thrive with Chef Pete Evans and Charlotte Carr and has written chapters for the textbooks Clinical Naturopathic Medicine and Advanced Clinical Naturopathic Medicine.
Helen is committed to helping her clients achieve lasting health and wellness by combining cutting edge evidence-based medicine and time-honoured naturopathic principles.
It's time to eat the rainbow!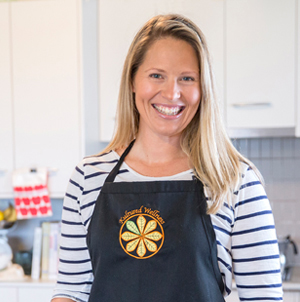 "Helen has a unique quality not found in other practitioners. Not only does she know how to nourish your cells and body through an in depth understanding of the body and how all our complex systems interact but she also knows how to nourish your soul to ensure that you reach optimum wellness and a place where you can thrive." Kirsty Wirth. Kultured Wellness.